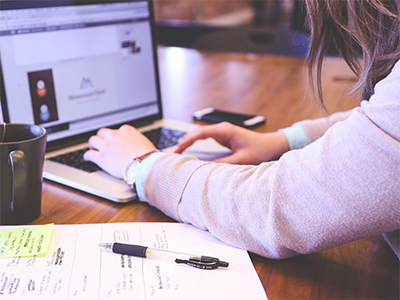 Belgian NCTAM Best PhD Thesis Award
Call closed, come back for 2023 call.
The Belgian National Committee for Theoretical and Applied Mechanics (NCTAM) is pleased to announce the 2022 edition of the Award to distinguish a young scientist who has recently completed a PhD thesis in the field of Mechanics.
Every person who has successfully defended a thesis within the field of Mechanics in a broad sense in a Belgian University in 2022 qualifies for the Award and may submit an application.
More information and submission procedure can be found in the 2022 NCTAM PhD Award Poster.
Previous Belgian NCTAM Best PhD Thesis Awards
Belgian NCTAM Best PhD Thesis Award 2022
Winner: Jorge Barrasa Fano – YouTube (KU Leuven – University of Leuven)
Finalists: Lauranne Maes – YouTube (KU Leuven – University of Leuven)
Zoé Jardon – YouTube (VUB – Vrije Universiteit Brussel)
Kevin Langlois – YouTube (VUB – Vrije Universiteit Brussel)
Belgian NCTAM Best PhD Thesis Award 2021
Julie Legrand – youtube link
KU Leuven – University of Leuven
Belgian NCTAM Best PhD Thesis Award 2020
Denis-Gabriel Caprace – youtube link
UCLouvain – Université Catholique de Louvain
Belgian NCTAM Best PhD Thesis Award 2019
Marco Lucio Cerquaglia – youtube link
ULiège – University of Liège
Belgian NCTAM Best PhD Thesis Award 2018
Jérémy Chevalier – youtube link
UCLouvain – Université Catholique de Louvain
Belgian NCTAM Best PhD Thesis Award 2017
Joost Geeroms – youtube link
VUB – Vrije Universiteit Brussel
Belgian NCTAM Best PhD Thesis Award 2016
Thibaut Detroux – youtube link
ULiège – University of Liège
Belgian NCTAM Best PhD Thesis Award 2015
Katrien Van Nimmen – youtube link
KU Leuven – University of Leuven
Belgian NCTAM Best PhD Thesis Award 2014
Pieter Coulier – youtube link
KU Leuven – University of Leuven